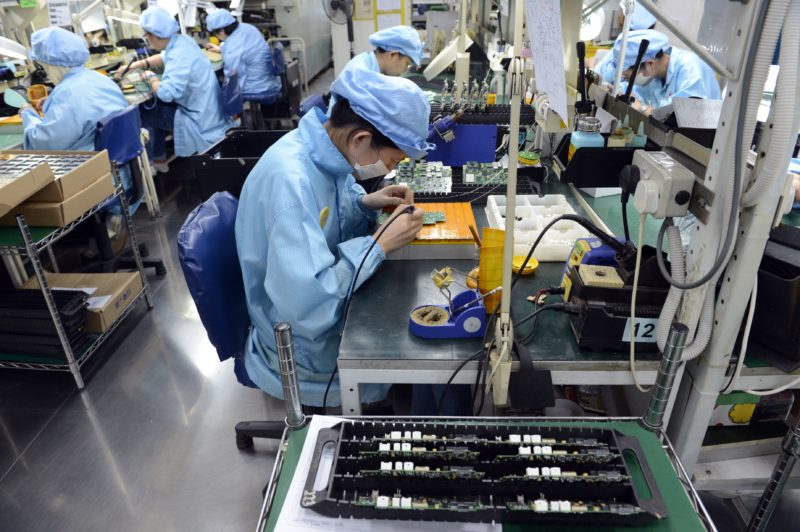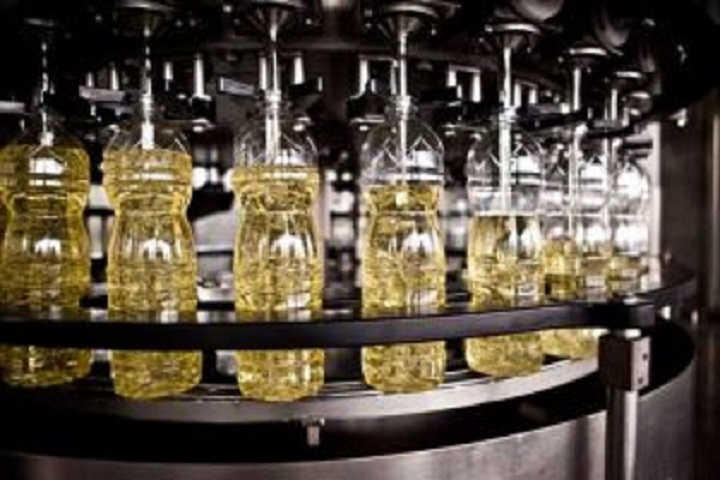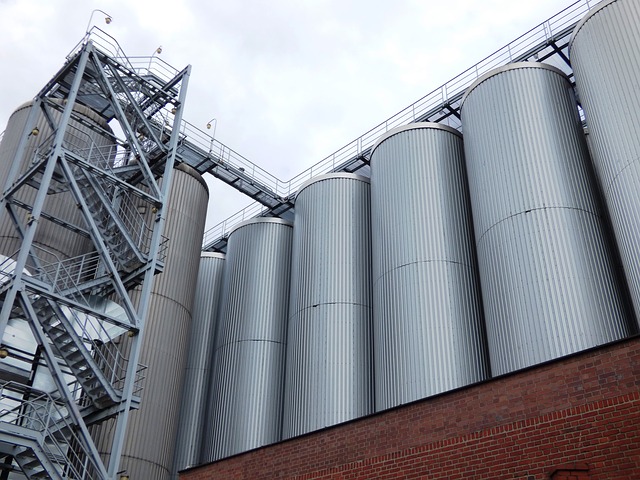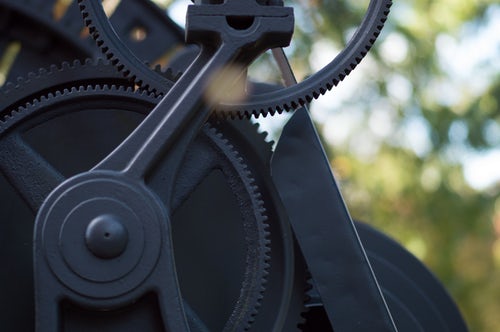 Cittaerp maintenance Engineering functionality focuses on optimization of equipment, procedures, and departmental budgets to achieve better maintainability, reliability, and availability of plants and equipment.
Cittaerp engineering maintenance functionality manages, automates, and reports on all aspects of maintenance. Features include
Maintenance requests
Preventive and predictive maintenance,
Unplanned repairs and maintenance
Spare parts inventory,
Maintenance work order management,
Maintenance asset grouping and mapping
Notification and alerts
Maintenance budgeting,
Maintenance key performance indicator
Maintenance team
Maintenance costing
Maintenance History
Schedule preventive maintenance tasks.
Allocate resources.
Requisition and spare parts.
Equipment failures and shut down tracking
Work Order Workflow Approval Routes
Tools Tracking
Flexible and user defined maintenance reporting
Cittaerp maintenance service functionality delivers a comprehensive solution for companies that are maintenance service providers.  It provides seamless interface with the inventory management, customer , supply chains, fixed assets, sales and financial management  to drive sales growth , improve customer service and enhanced productivity.